HOW DO I JOIN?
Contact a WEC Branch in your area for details of their candidate orientation course. Following successful completion of candidate orientation, the Branch office will release new workers to their respective fields of service. (Contact a WEC Branch near you.)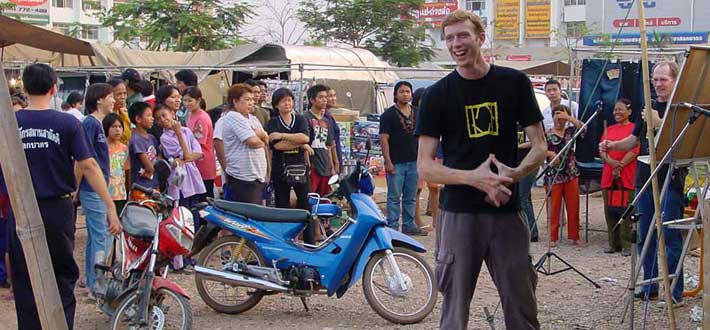 WEC is keen to get in touch with you, and in order to do that you will need to contact WEC near you.
Please visit our international site and locate a WEC centre near you, they can then talk with you about current opportunities, both with us here in Thailand, and all around the world.
Contact a WEC Branch near you.